When Your Child's Abilities Don't Meet Your Expectations
(And What You Can Do About It)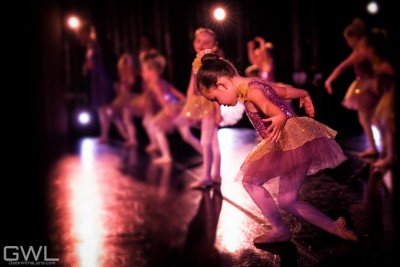 Every year at about this time, I find myself having the same discussion with many parents.  Every time casting goes up, every time certain dancers get pointe shoes and others do not, every time level placements come out, I receive the same phone calls from distraught and disgruntled parents.  Their child is mortified and so disappointed.  All his or her friends got better roles, got moved up or got pointe shoes and now he or she is feeling left behind and left out.  Everyone has experienced disappointment and everyone has wanted something very much that they couldn't yet achieve and it never gets any easier.  What I find after talking more than five minutes with some of these parents is that yes, their child is disappointed, but the parents themselves are sometimes even more so.
I find myself using a line from a dear friend of mine, Diane Cypher, who also owns a studio, 'I am so sorry your child's abilities don't meet your expectations.'  The point being, it is important to celebrate your child's strengths, but to also be aware of their weaknesses and be realistic with your expectations so your child can be realistic with his or hers.